​​​​​​​​​​​​​​​​​​​​​
High End retouching services mean a retouch up level, which has numerous picture post processing methods and extraordinary artistic modifications. High End retouch is frequently used in the top publications, along with the well-known clothes, shoes, jewelry and cosmetics brands' promotional resources. This kind of tedious post production photo services is frequently seen in different spheres of digital art industry.
      High-End

will definitely touch all the photograph's angles - skin and body, color & balance change, background improving and adding High Dynamic Range effects, that's why its fee is

$40 per image.
HIGH-END retouching includes:
•
pro color
correction
;
•
 adjusting skin tones and clean skin (no blurring filters!);
•
dodge & burn
;
•
correcting makeup (also digital makeup available)
;
•
 high end hair retouching;
•
 clearing eyes
;
•
 whitening teeth;
•
 liquify;
•
sharpening
.
Orders are usually retouched within 2-5 days. If you need the results faster please do let me know.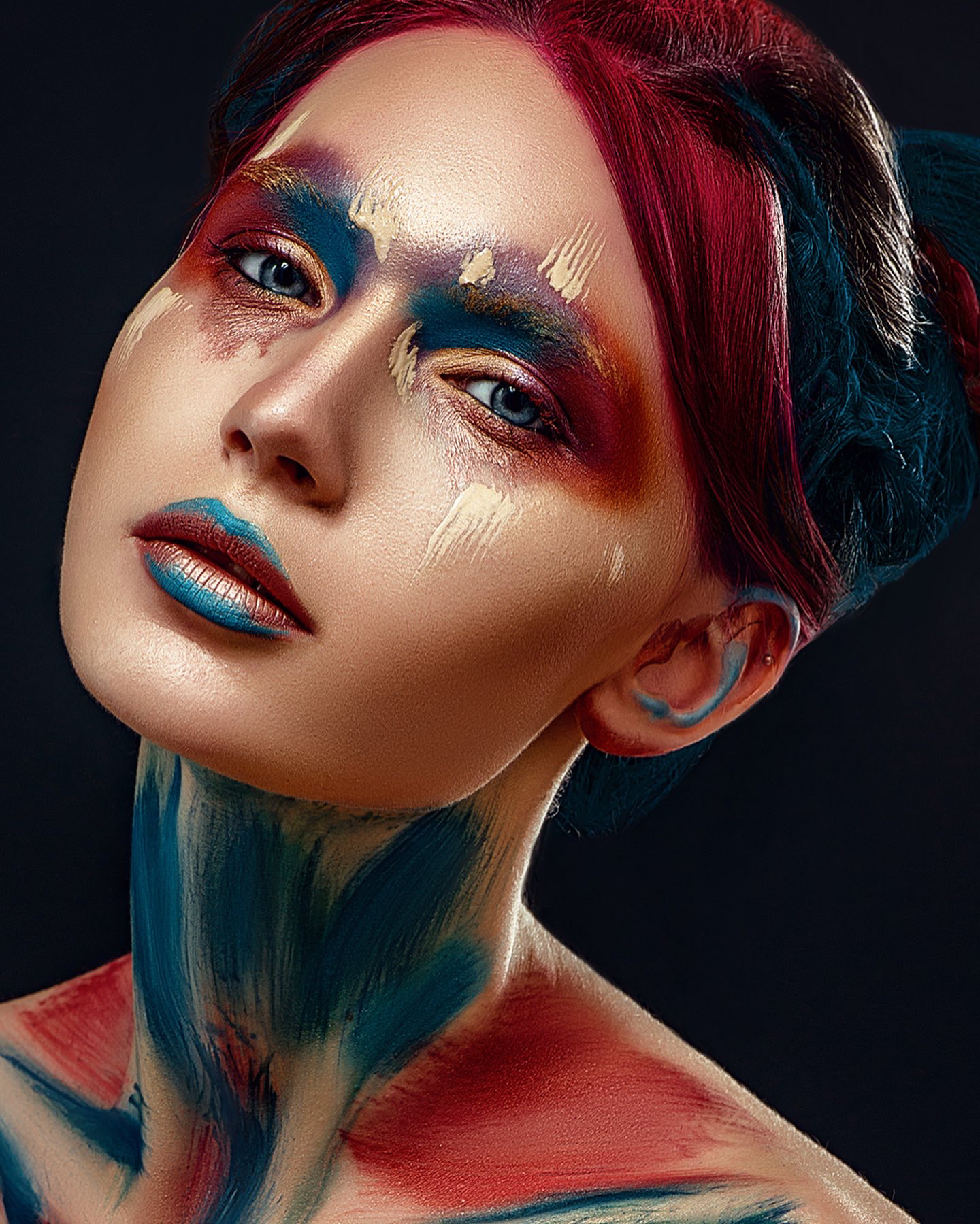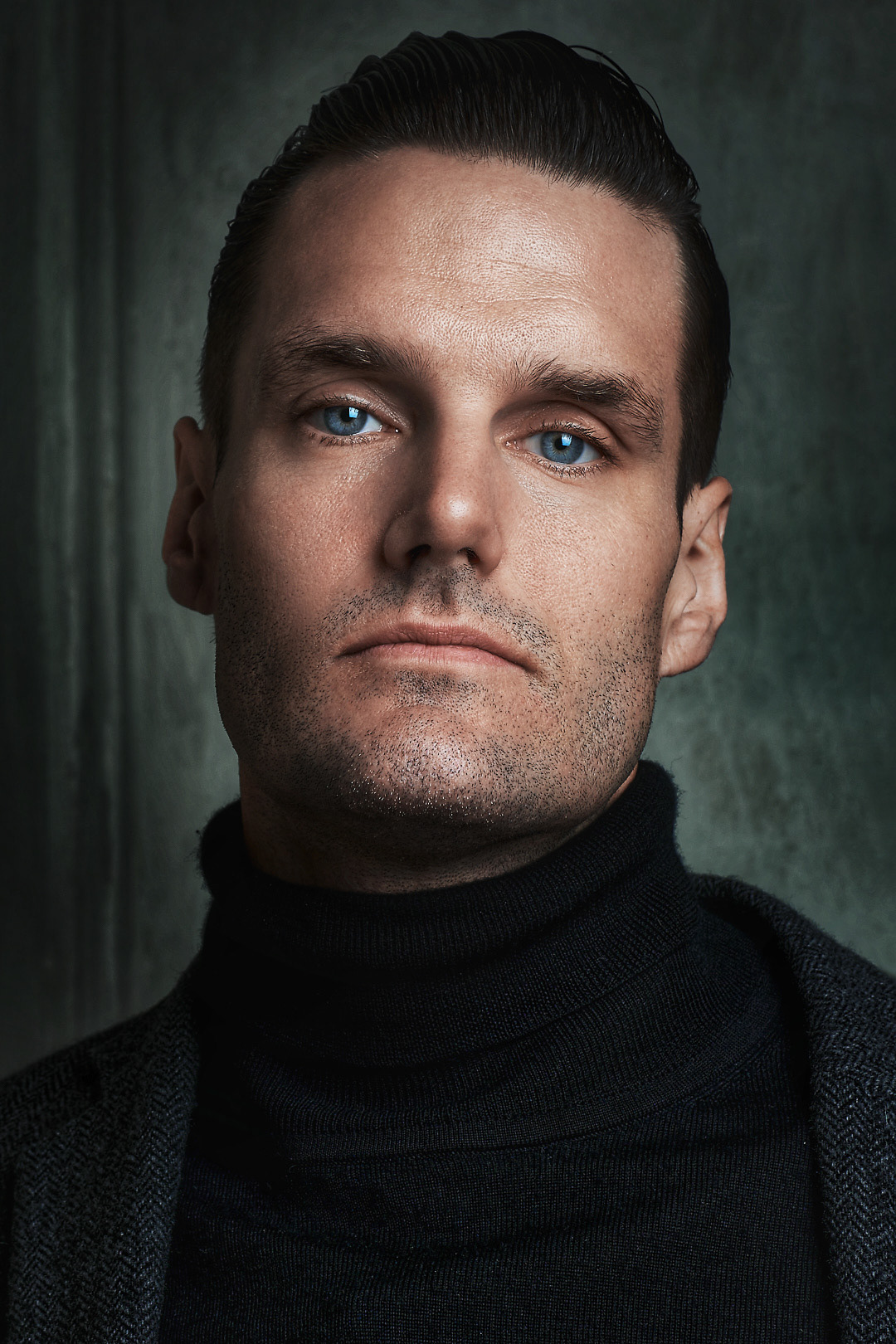 ​​​​​​​​​​​​​​
My rates

depends on

what you wa

nt to be

done with the image. Send your photo(s) to my email 
retouch24art@gmail.com
 and write in detail what you need to do and I will get back to you with the quote.
​​​​​​​​​​​​​​
​​​​​​​​​​​​​​
I prefer to work with RAW files, however high resolution .jpeg/.tiff files are also acceptable.
​​​​​​​
Contact today and take your photos to the next level.