​​​​​​​​​​​​​​
This type of retouch is mainly chosen by suit people who want careful post processing of their works plus demand individual approach. These services are often used by the portrait photographers.
​​​​​​​​​​​​​​
Advanced

photo retouching consists of many techniques, that's why its fee is

$15 per image.
ADVANCED retouching includes:
•
advanced color adjustment;
•
 advanced retouching skin;
•
 simple hair retouching;
•
 correcting makeup;
•
 whitening teeth;
•
 liquify;
•
sharpening
.
​​​​​​​​​​​​​​​​​​​​​
Orders are usually retouched within 2-5 days. If you need the results faster please do let me know.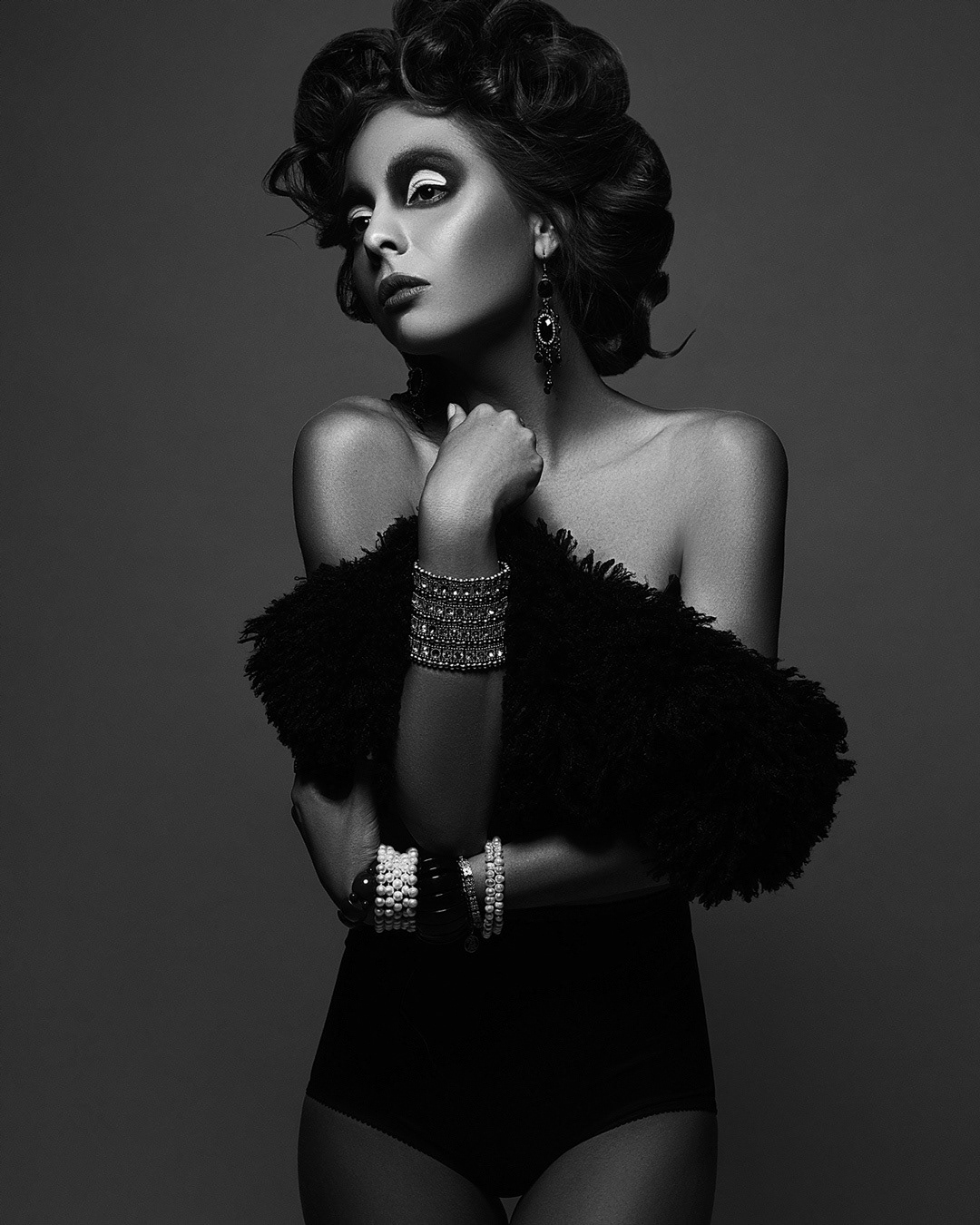 ​​​​​​​​​​​​​​
My rates

depends on

what you wa

nt to be

done with the image. Send your photo(s) to my email 
retouch24art@gmail.com
 

and write in detail what you need to do and I will get back to you with the quote.
​​​​​​​​​​​​​​​​​​​​​​​​​​​​​​​​​​​
I prefer to work with RAW files, however high resolution .jpeg/.tiff files are also acceptable.
Contact today and take your photos to the next level.